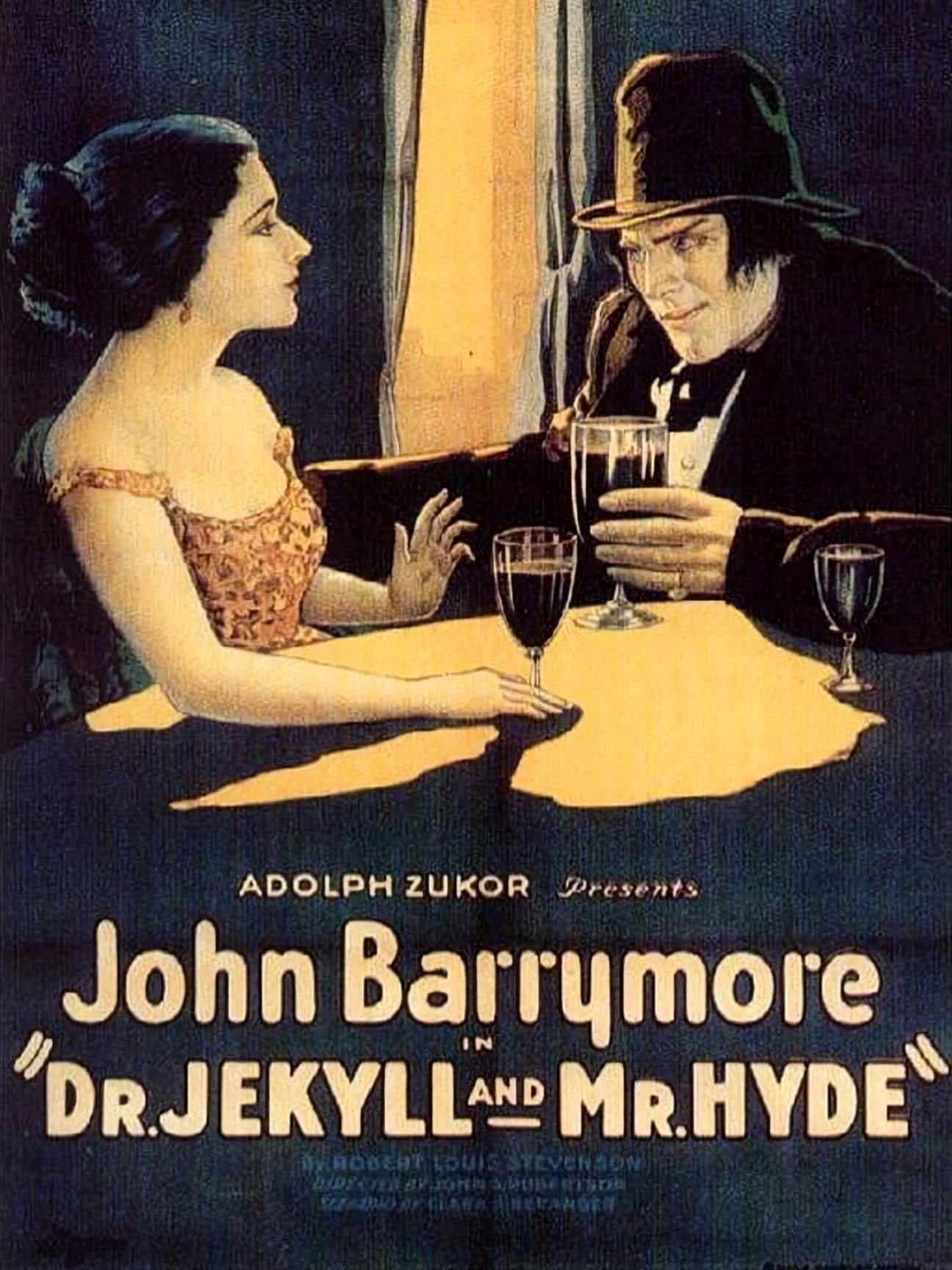 Stummfilm mit Live Klaviermusik
Silent movie with LIVE piano music
Dr. Jekyll and Mr. Hyde
USA 1920
with John Barrymoore, Martha Mansfield
directed by John S. Robertson
(1 h / 22 m)
after the novel
Strange Case of Dr. Jekyll and Mr. Hyde
by Robert Louis Stevenson
Bisher gab es noch keine Veröffentlichung von "Dr. Jekyll und Mr. Hyde" (DVD oder Videokassette) mit einer überzeugenden Musikbegleitung, deshalb wurde von mir eine auf den Film abgestimmte Partitur mit spätromantischer Klaviermusik erstellt.
Die digitale Fassung des Films (Public Domain) wurde ebenfalls sorgfältig überarbeitet:
Da der Film sich aus erkennbar unterschiedlichen Originalkopien zusammensetzt, wurden Kontraste, Schatten und Lichter aufeinander abgestimmt und korrigiert.
Die digitale Kolorierung wurde an vielen Stellen korrigiert und in Farbtemperatur und Farbton angepasst. Sie erinnert an die in der frühen Stummfilmzeit häufig verwendete Handkolorierung mit Eiweißlasurfarbe direkt auf den 35mm Film.
Einzelne Bilder mit besonders markanten Flecken, Kratzern oder auch Rollenwechselmarkierungen wurden retuschiert.
Hässliche Klebestellen, die bei der Digitalisierung mit gescannt wurden, wurden entweder retuschiert oder entfernt.
Der Film kann entweder als Ultra HD-Kopie (3840×2160) oder HD-Kopie (1920×1080) projiziert werden. Sollte am Aufführungsort kein Flügel oder Klavier vorhanden sein, kann auch ein digitales Stage-Piano mitgebracht werden. Der minimale Platzbedarf einschließlich des Pianisten beträgt 2×1 m.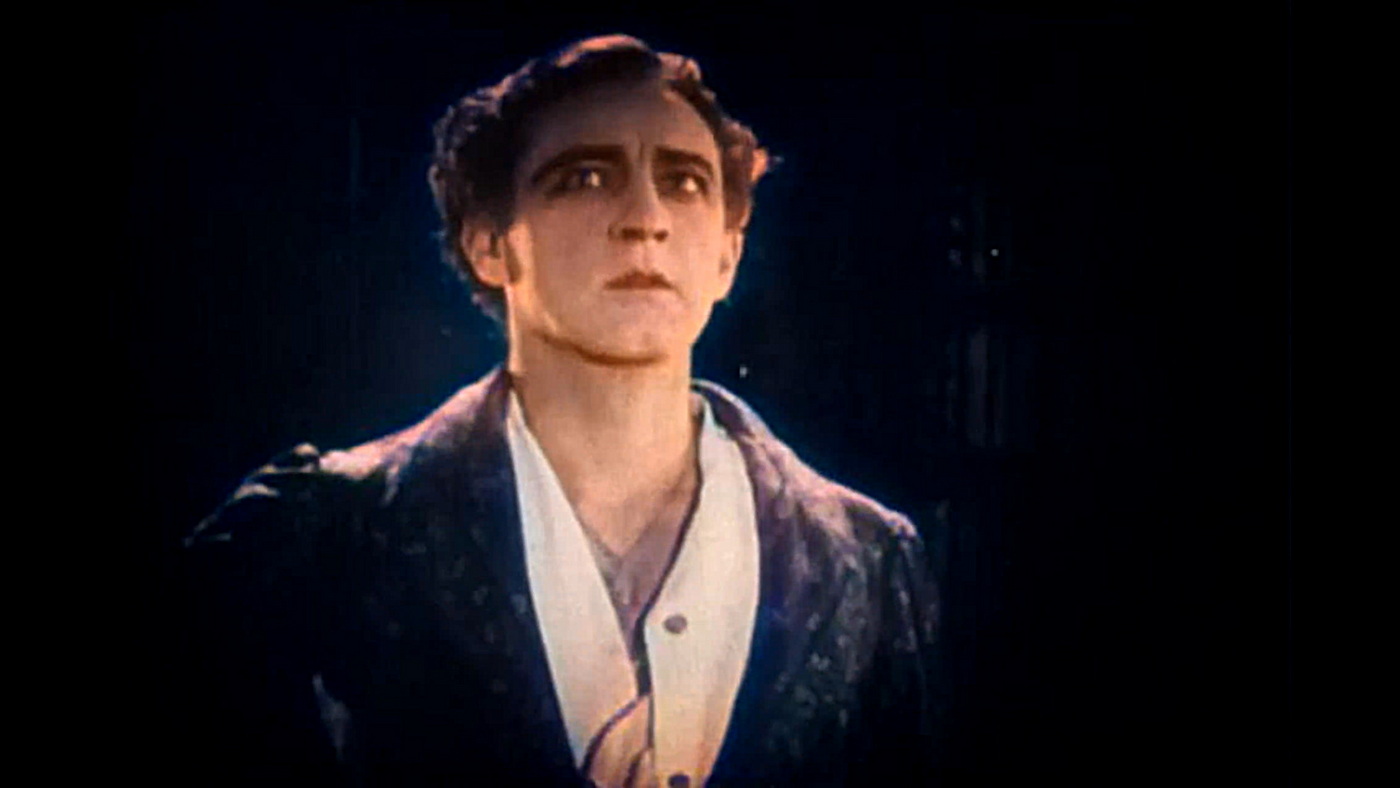 So far there has been no publication of "Dr. Jekyll and Mr. Hyde" (DVD or VCR) with a convincing musical accompaniment, which is why I created a score with late-Romantic piano music that was tailored to the film.
As the film is made up of recognizable different original prints, contrasts, shadows and highlights were coordinated and corrected.
The digital coloring was corrected in many places and adjusted in color temperature and hue. It is reminiscent of the hand coloring with egg white glaze paint used directly on the 35mm film in the early days of the silent film.
Individual images with particularly prominent stains, scratches or roll change marks have been retouched.
Ugly splices that were scanned during digitization were either retouched or removed.
The film can be projected as either Ultra HD (3840×2160) or HD (1920×1080) copy. If there is no grand piano or upright piano at the performance location, you can also bring a digital stage piano. The minimum space including the pianist is 2×1 m.